Lovely Events Group
Setting the stage for lasting memories
We Bring Sophisticated Fun To Your Event
With over thirteen years of event and party planning experience, we know how to make your event one to remember. Our founder Shawanda Holsey got her start working for ESPN Events, coordinating sporting event pre-parties, club seating experiences, and more! From balloon design and decorations to selecting the best vendors, we will help you build your perfect event that will be unforgettable. It's just one part of what makes our event planning business different from the rest.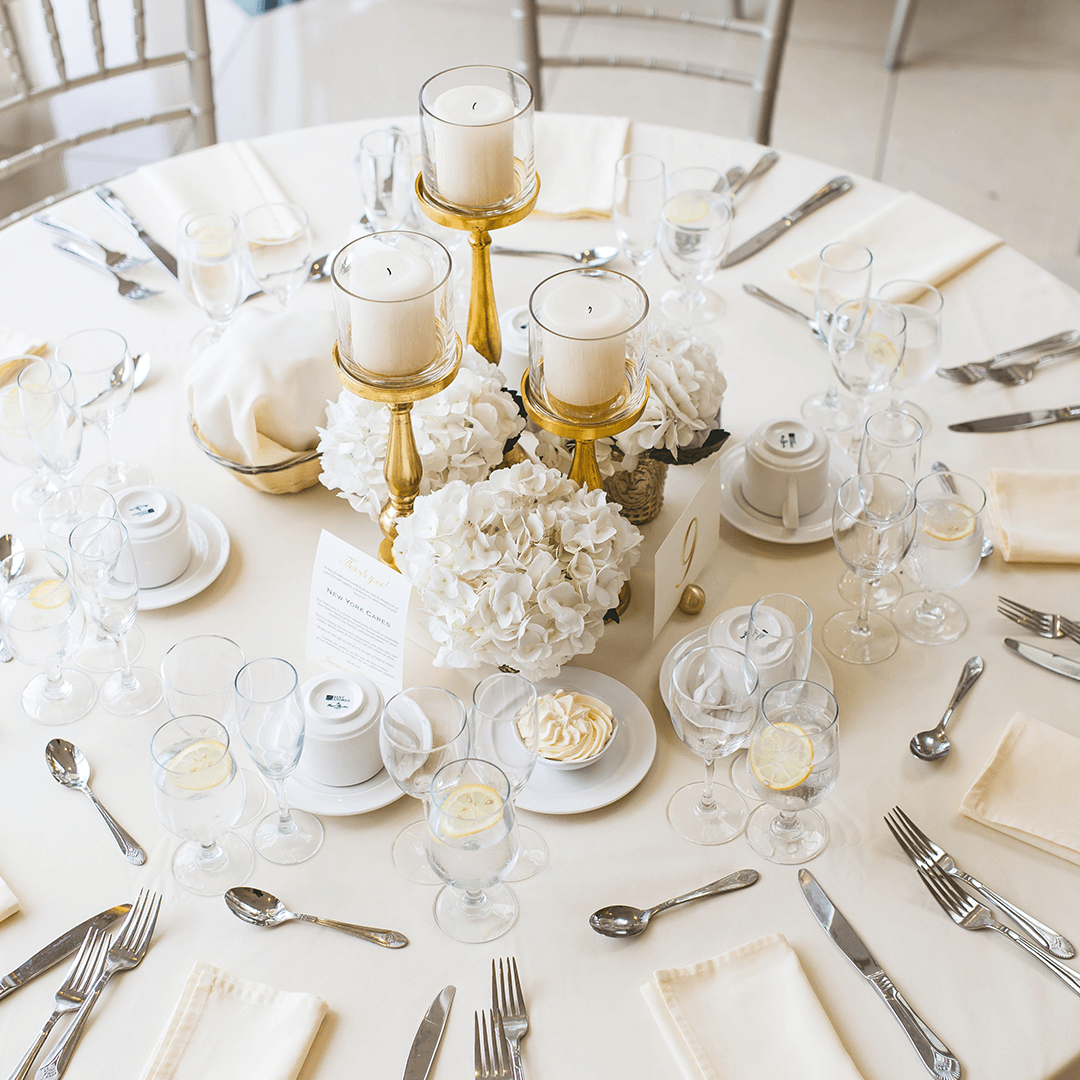 Versatile Service
We offer flexibility and endless customization to ensure that your event is one to remember. From corporate event functions, social soirees, sporting events, weddings and anniversary parties, we help you with every step to ensure that your event is enjoyed by all. Let us take care of the hassle of planning and coordination. Contact us to meet with our planner and talk about your many options.
A History of Satisfaction
The press and our clients agree that our events are big hits... because we strive for 100% customer satisfaction. We take care of the stressful parts of planning a successful event. From updates about the planning phase, to coordinating the day of the event, we will support you through every step to ensure that your event goes off without a hitch. Simply put, if you're looking for an event planner in Las Vegas, we have you covered.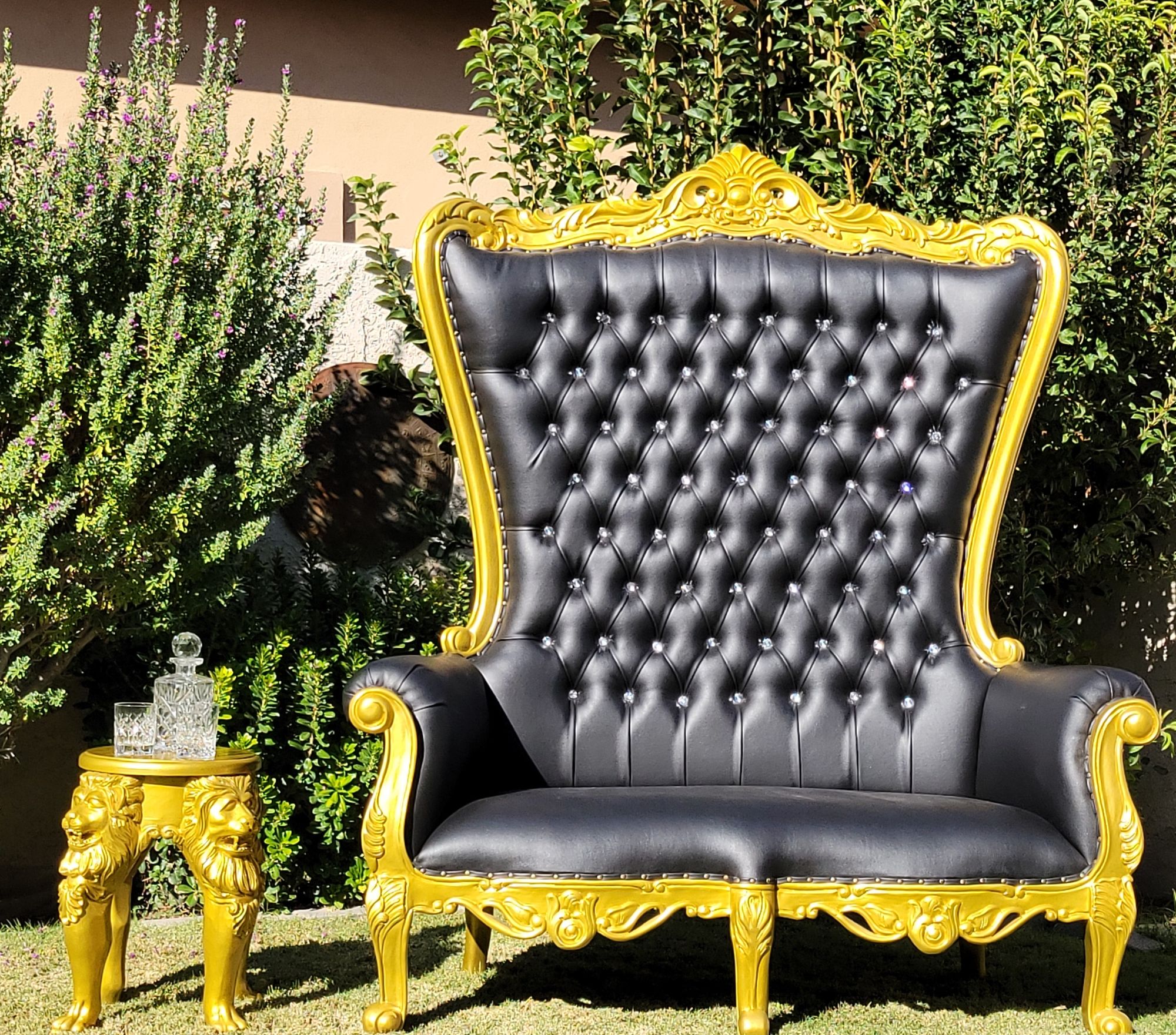 Event Rentals
Looking to amplify the impact of your event? We have you covered with our Throne Rentals! Choose from our unique collection of Solomon Thrones or our Loveseats Thrones. They are sure to make the ultimate statement!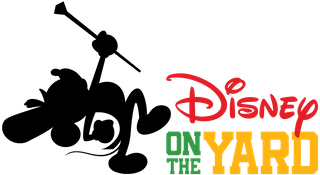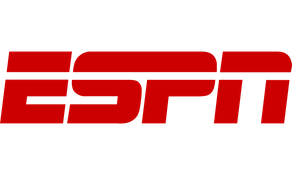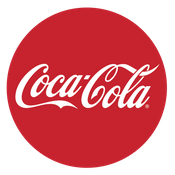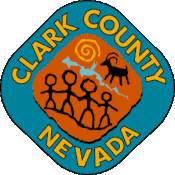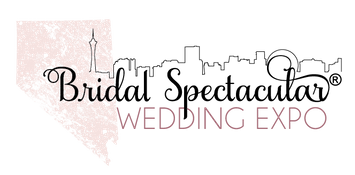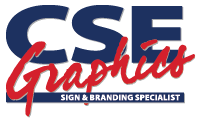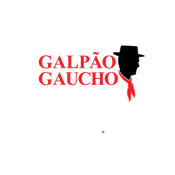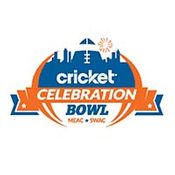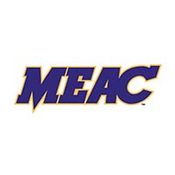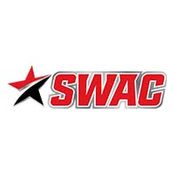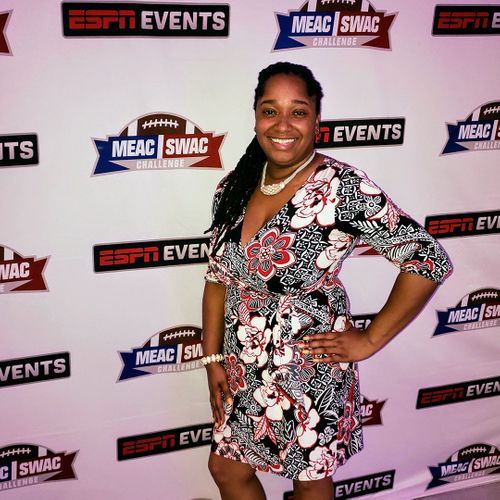 MEET THE FOUNDER OF LOVELY EVENTS GROUP - Shawanda Holsey
"Great events have always been at the center of my heart, and I love bringing my passion to work every day. From décor and design to table settings, my mission is to help you plan an event that invoke forever memories for you and guests for years to come." - Shawanda Holsey
Our Recent Work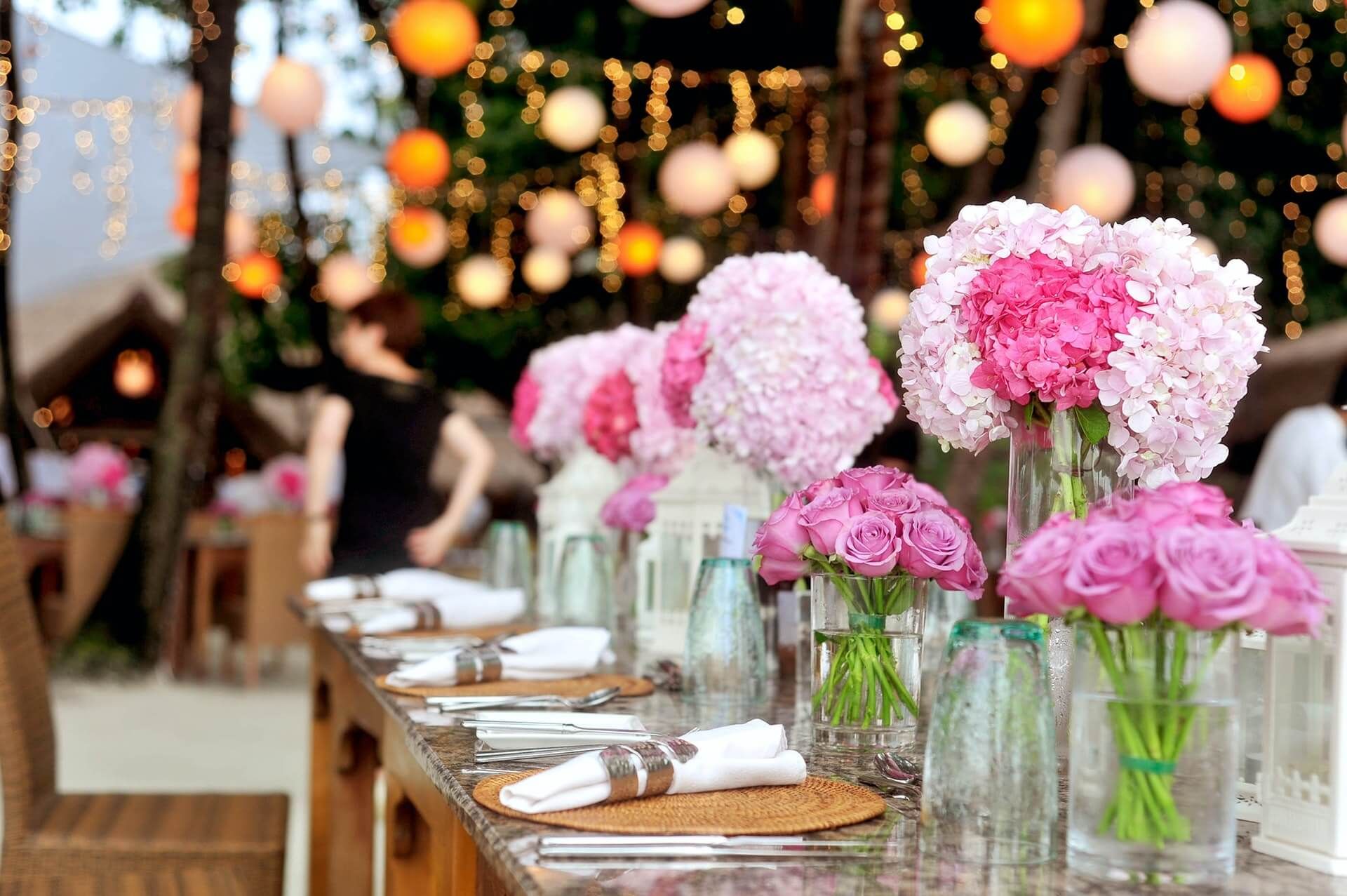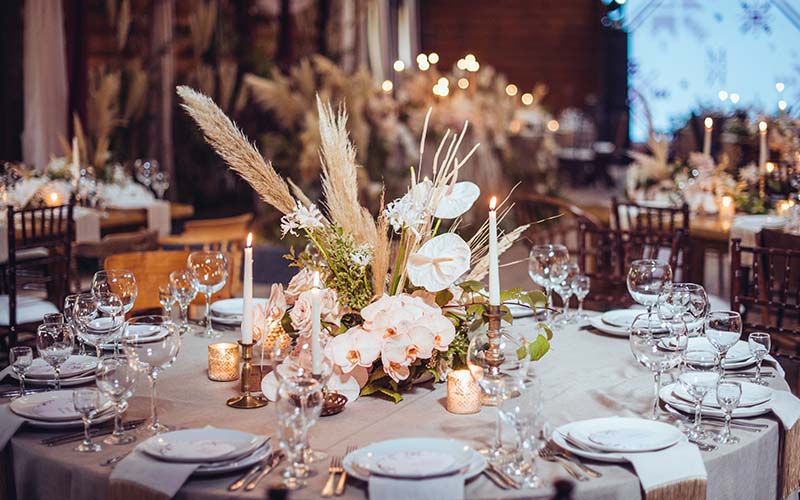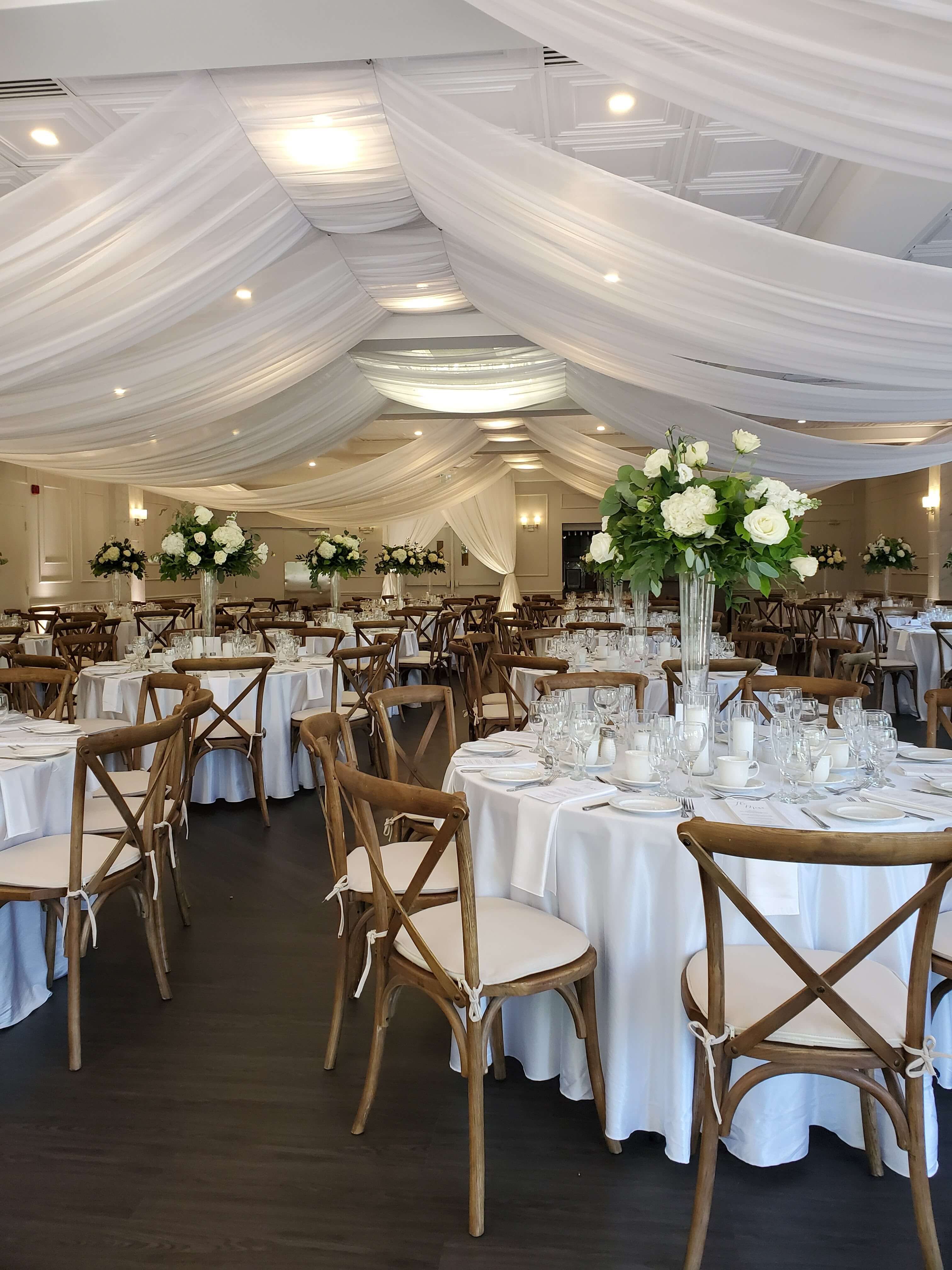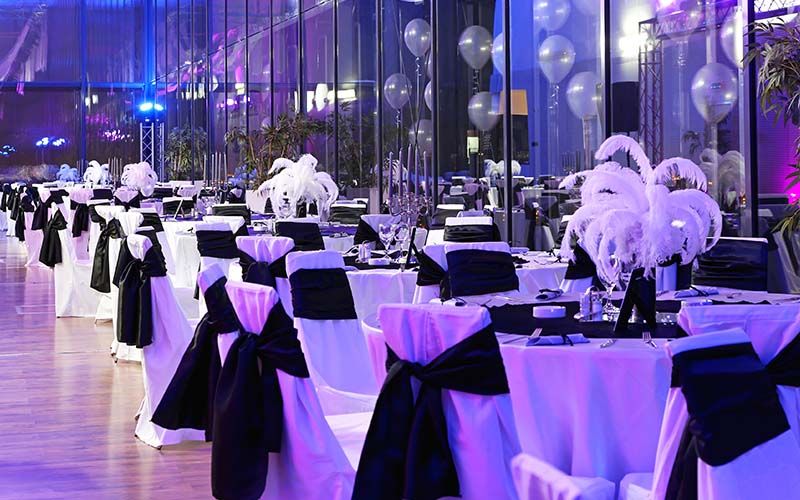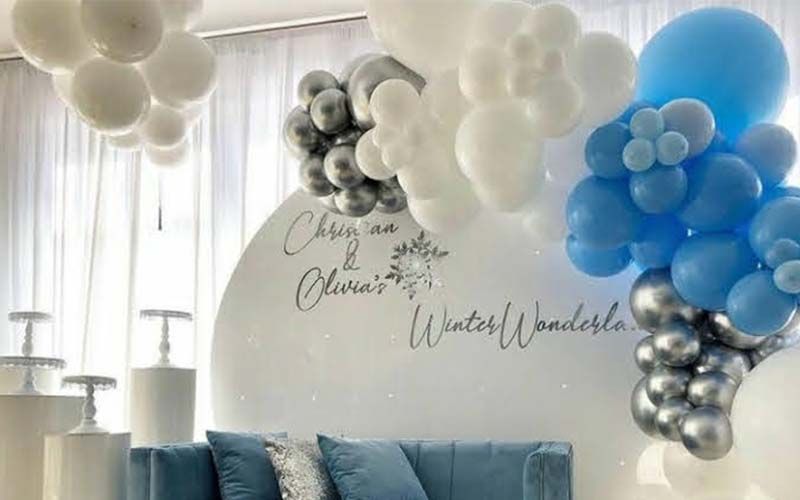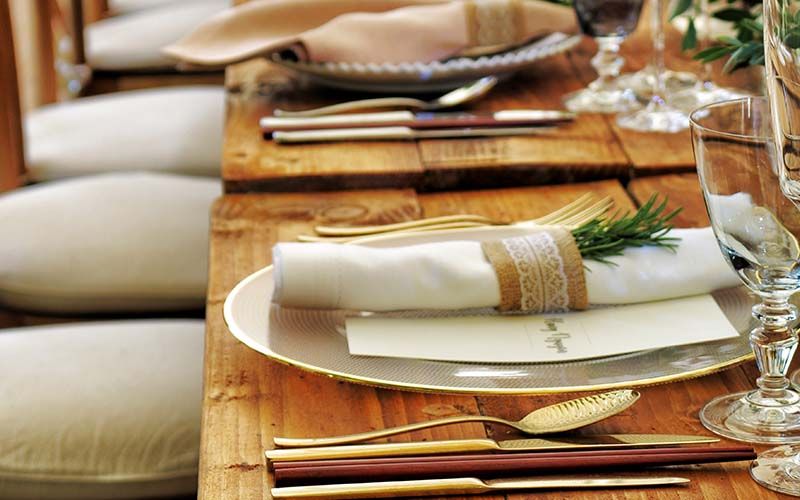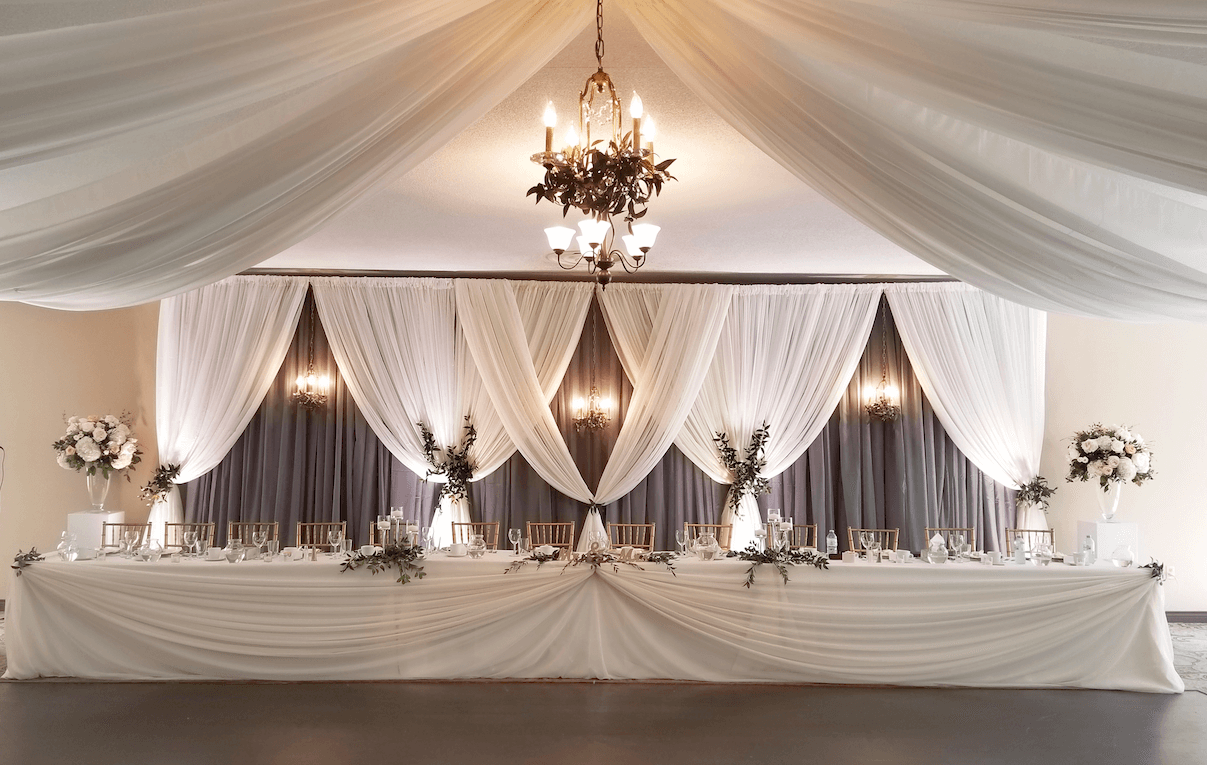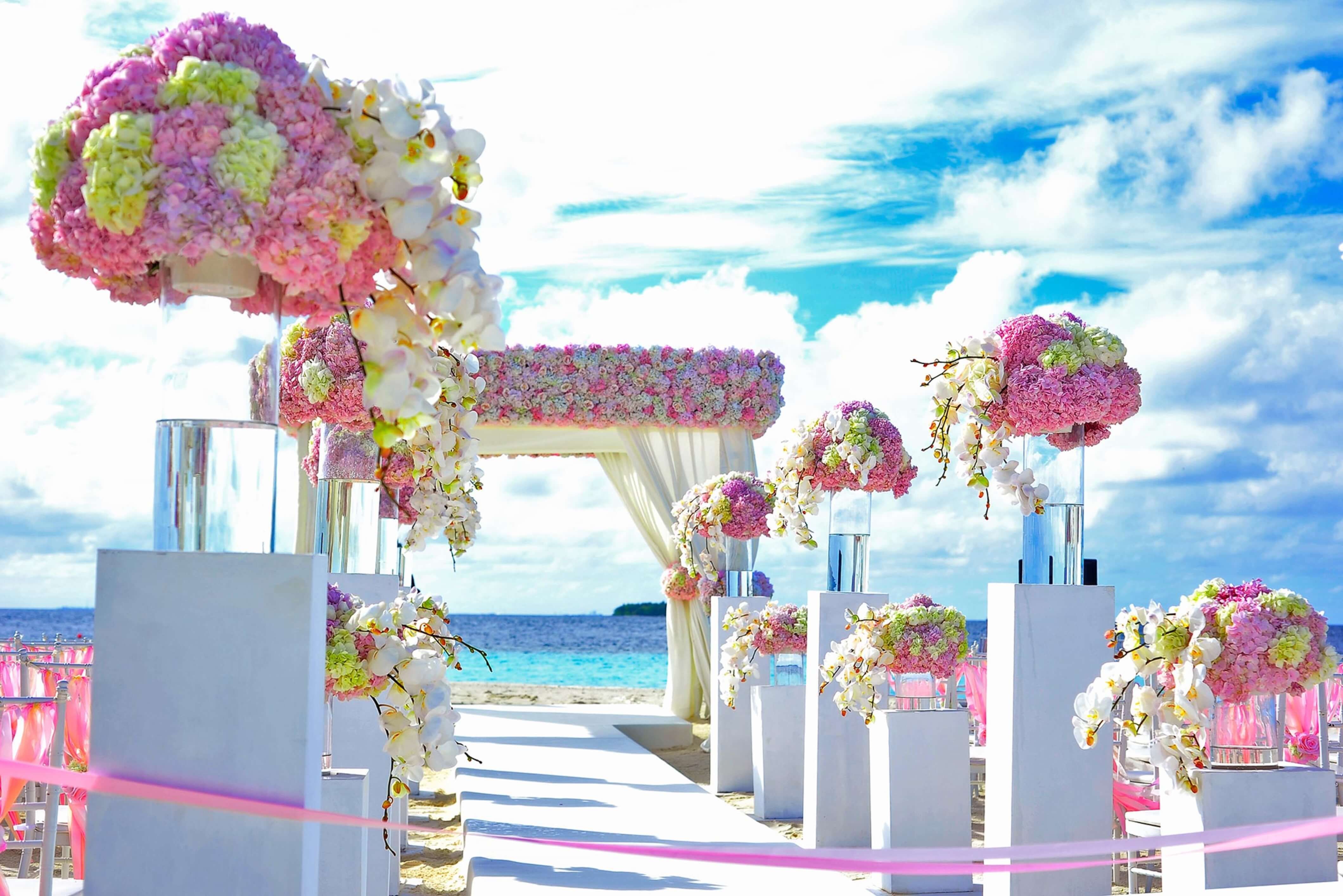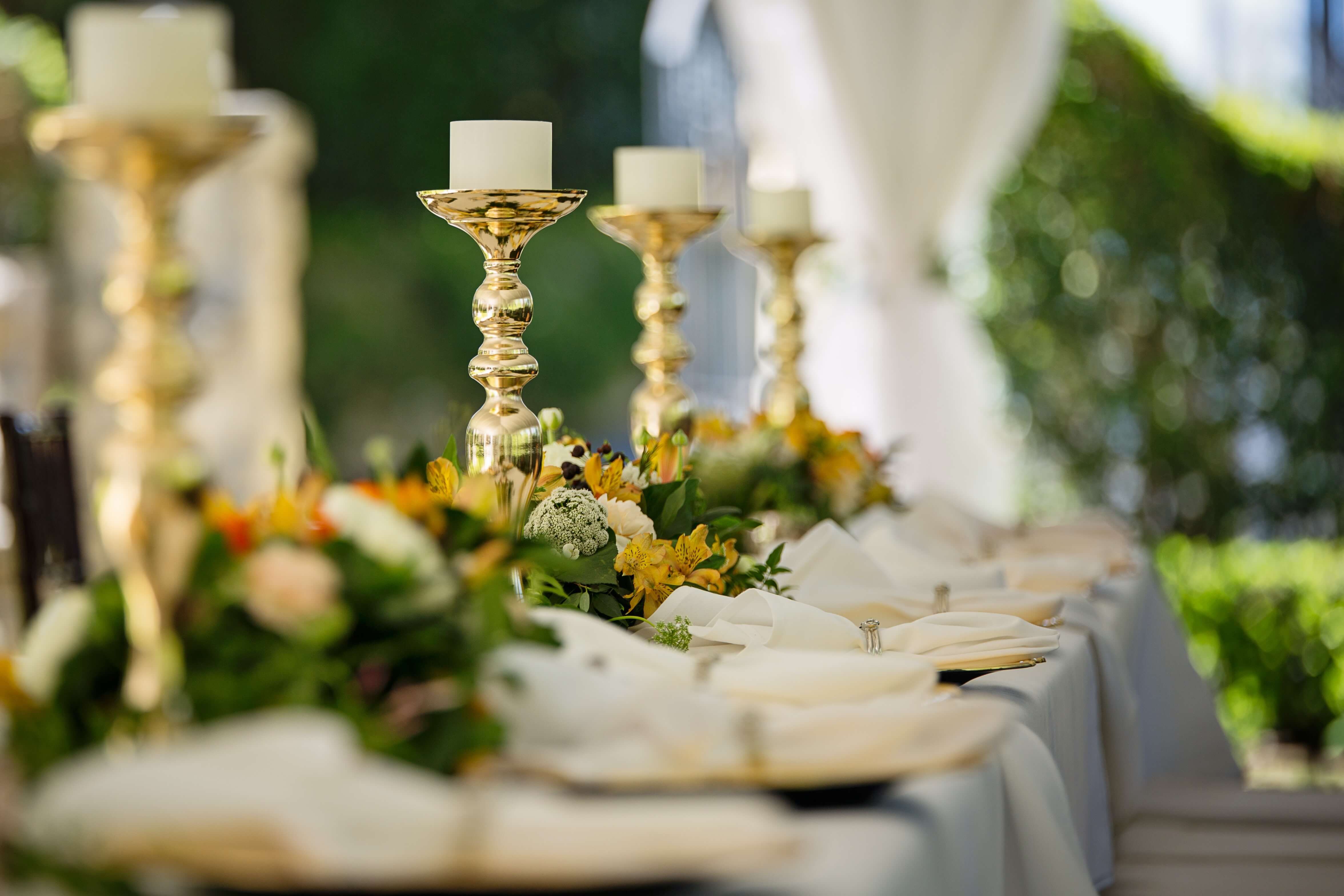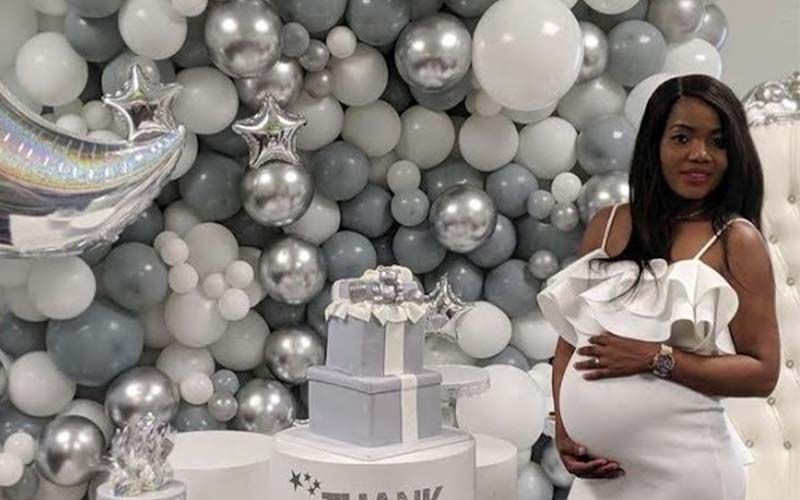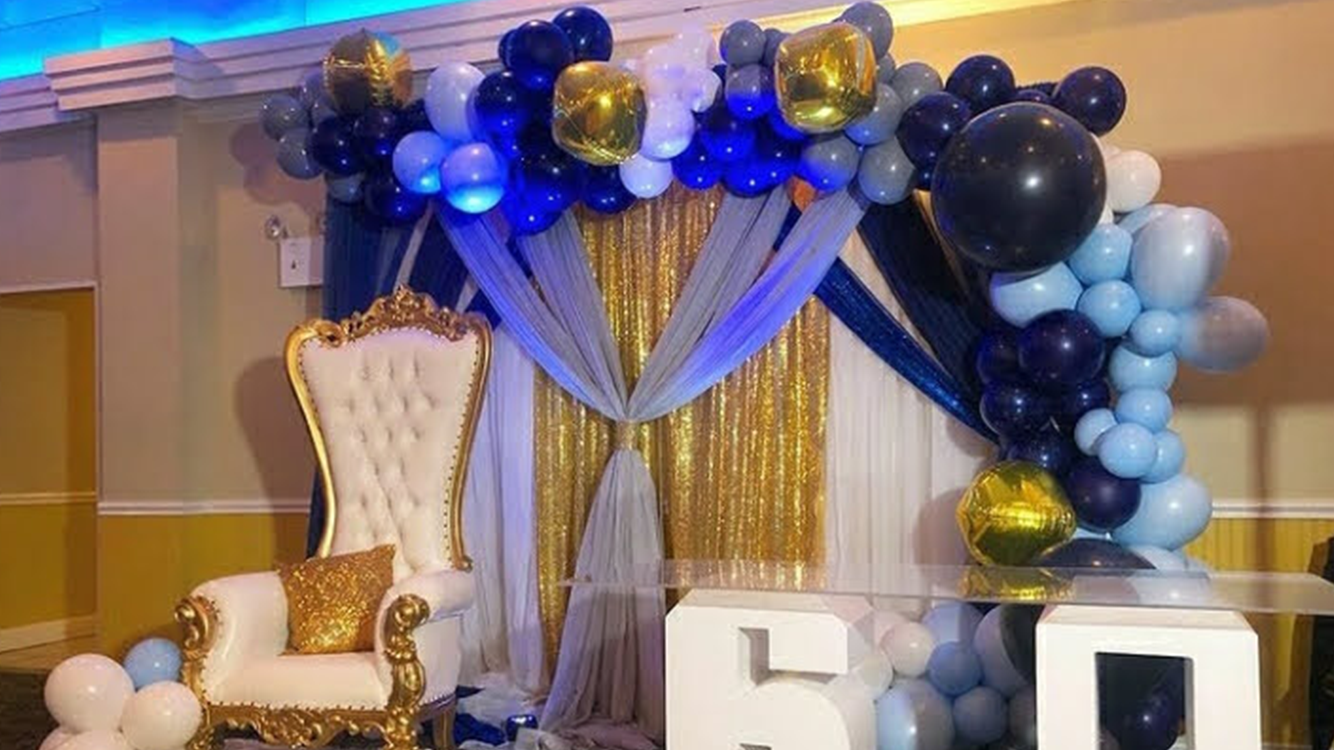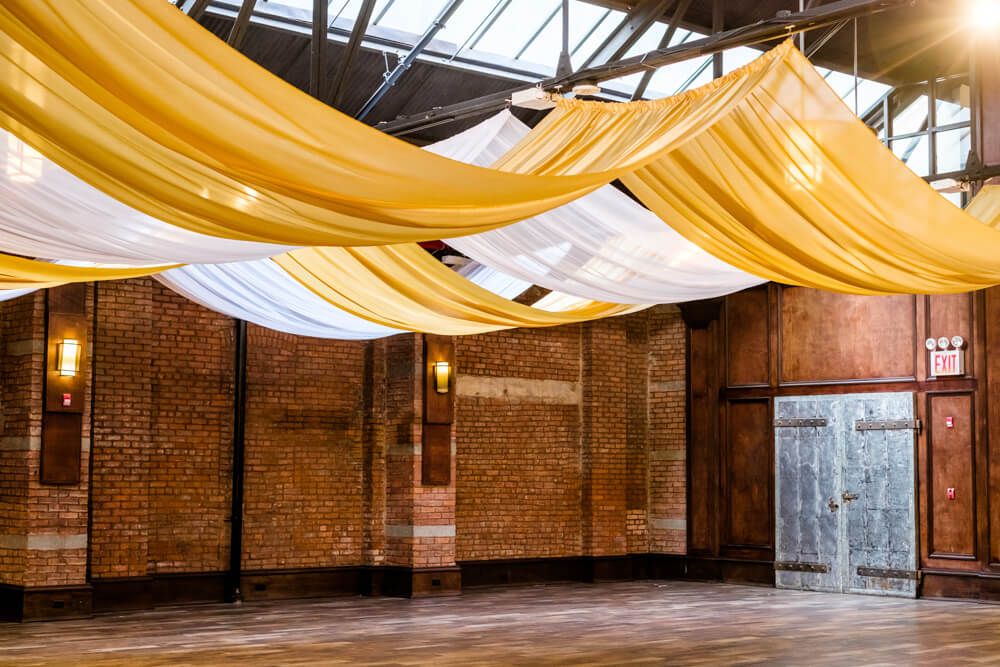 Subscribe for Updates & More!