Employee Recognition Dinners
Show Your Appreciation & Bond as a Team
Company team recognition dinners are a great way to show your employees that you appreciate all their hard work. It's also a fun way for employees to get to know each other better and bond as a team. Your team of employees work hard so it is important to recognize their efforts by treating them to a dinner that they actually want to attend. Lovely Events Group is an event planning company that offers corporate event planning in Las Vegas!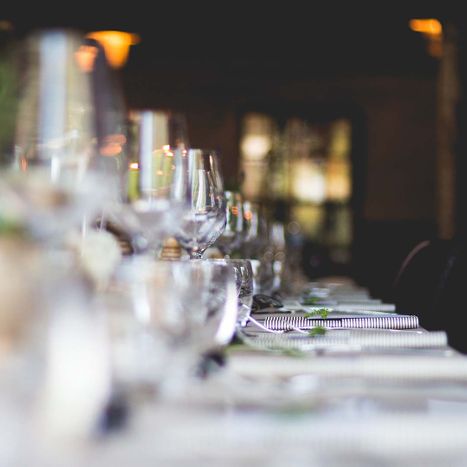 Why You Should Host an Employee Recognition Dinner
Employee recognition dinners are a great way to boost company morale. It lets your employees know that you see the hard work they are doing and you want to reward them with more than just a pizza luncheon. By taking the time and the funds to host a dinner, your employees will feel more valued and in return, provide you with continuously positive results in their work. With an employee recognition dinner, you can create an environment where employees can get to know each other and bring their spouses to meet the people their significant other spends so much time with. When you invest in your employees, you invest in your business!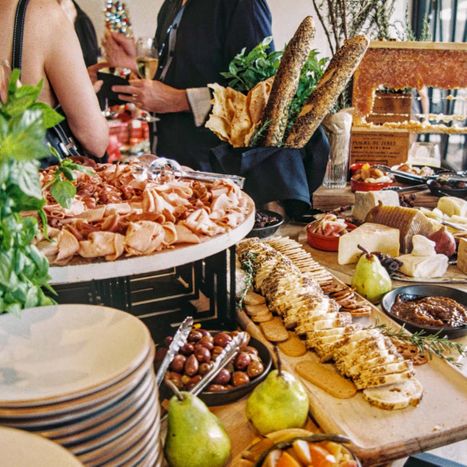 We Bring Sophisticated Fun to Your Event
Hosting an employee recognition dinner can be stressful work. With so much already on your plate, we can take over your stress of planning and turn your vision into a reality. Our expert planners will listen to the details you have in mind and provide you with an amazing dinner event that you and your employees will remember years down the road. Whether you have 50 employees or 500, we can work with you to ensure that all of your unique needs are met. Get your free consultation today and get ready for a night that you will never forget!