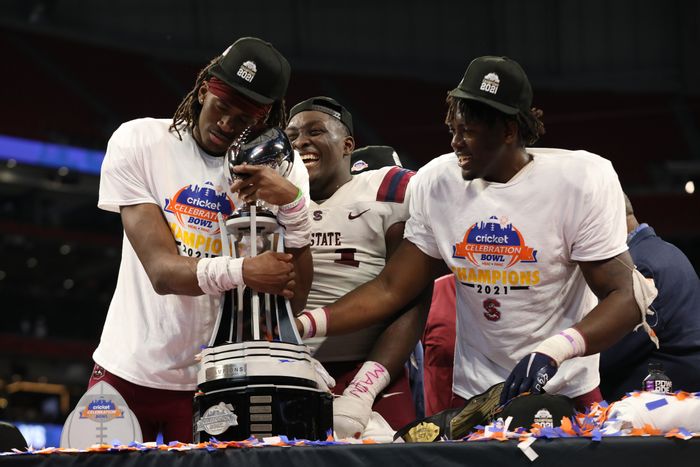 A worry free experience
Sporting event planning services help make Lovely Events Group truly unique. Our founder Shawanda Holsey has an extensive background coordinating live sporting events, and all the work that leads up to them. Let Lovely Events Group take care of it all so you can enjoy the festivities. Our experience working with Historical Black Colleges & Universities is something we are extremely proud of! We have coordinated ancillary events for the MEAC/SWAC Challenge Kick-Off game (MSC) and the Celebration Bowl, among others.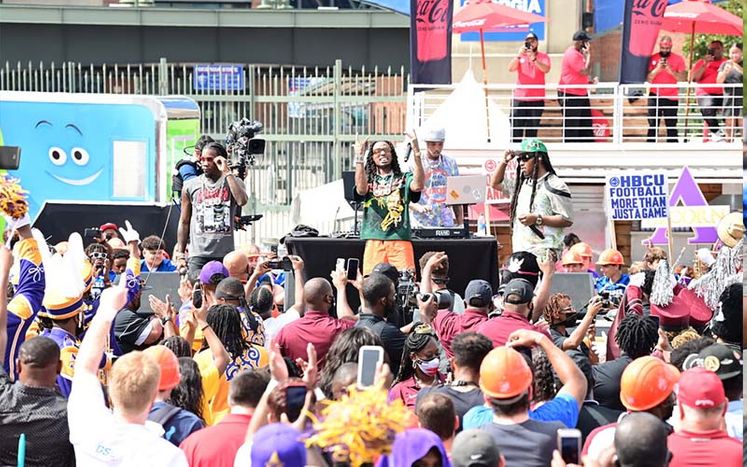 We Can Do It All
Lovely Events Group oversees the peripheral events, administrative duties, vendor onboarding and sponsorship activations for sporting events. Lovely Events Group founder Shawanda serves as the event lead for all events, she handles all team and sponsor gifting, and serves as the event lead for all hotel partners as it relates to hospitality arrangements for student athletes, bands, sponsors, vendors and volunteers. Other responsibilities include ticket management, promotions and ticket distribution to both participating universities, conferences, sponsors and group orders. She also oversees ordering and coordinating all staff and promotional apparel and trophies for both games.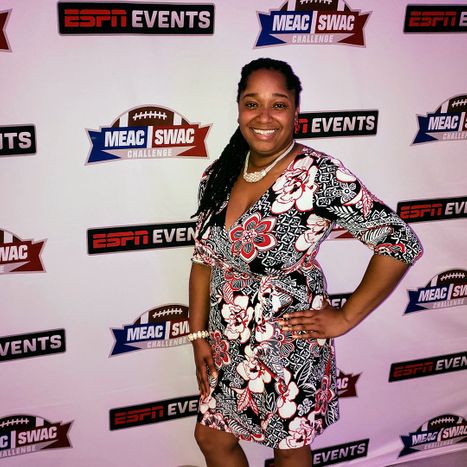 Your Dedicated Event Lead
Lovely Events Group owner Shawanda also leads staff trainings and is the main liaison for vendor vetting and enrollment. She holds the 2019 Volunteer of the Year award for the Atlanta Regional office. Serving her local community with over 700 hours of volunteer services. Shawanda is an adamant sports fan and volunteers with the Chick-Fil-A Peach Bowl and works alongside the Charlotte NC team on ESPN Events Home Depot College Football Award Show as a red carpet hostess. She also works directly with the local Atlanta ESPN sales team on their annual SEC Championship hospitality events. She serves as an ESPN Champion leader and has active memberships on the ESPNs Women in Programming and Diversity & Inclusion committees. Learn how having an expert in your corner can help your sporting event be a smashing success, connect with Lovely Events Group today!