Business Expo Event Planner
Are you looking for ways to promote your business? If so, then a business expo event may be the perfect solution! Expos provide a great opportunity to connect with potential customers and promote your products or services. Planning a business expo is a lot of work. You want to make sure that everything runs smoothly, after all, business expos are where potential customers see your business first hand. At Lovely Events Group, we can plan your business expo and help you run it from the start to the finish. With us, we can make your vision come to life by ensuring that all the details you are looking for are implemented into your event.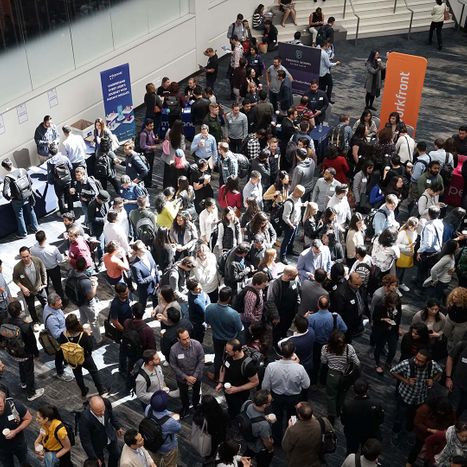 Benefits of Business Expos
There are many benefits to having a business expo. With business expos, you can further engage with your target market and create those lasting relationships that will grow your business into the future. Not only are business expos a great way to grow relationships with your current customers, but they are a great way to get your product and services into the mind of potential customers. If you want to increase your brand awareness, do so through a successful business expo put together by the experts at Lovely Events Group!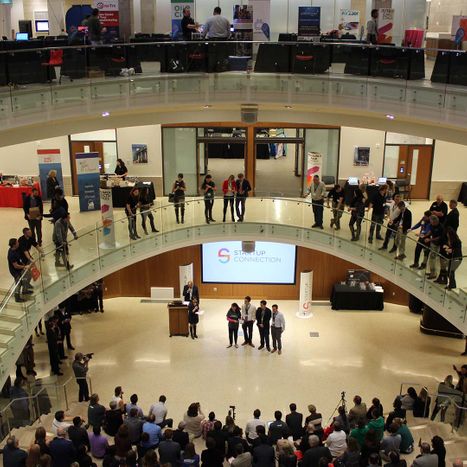 Guidance From Start to Finish
When you work with us, you can spend time focusing on other important things. We will work with you to determine your vision and then use our expertise to make it happen. Our team pays attention to all of the details, both big and small, to ensure a smooth process. Whether you are planning a business expo in the Las Vegas area for 50 people or 500, our team is the one to get the job done!
Our corporate event planning company in Las Vegas has successfully planned and implemented numerous events, yours will be no different. We bring sophisticated fun to your event, get your free consultation today!