Corporate Milestones Event Planner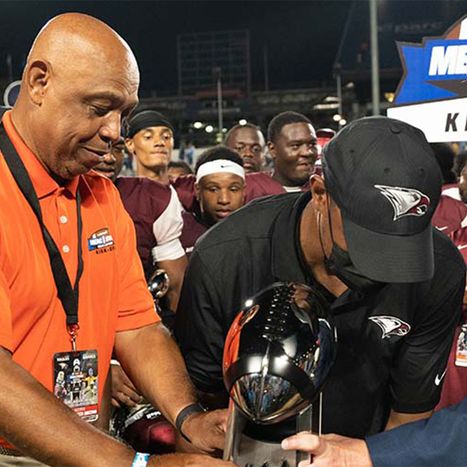 Achievements are something to be celebrated, and what better way to do so than with a corporate milestones event! This type of event is the perfect way to commemorate all of the hard work your company has put in over the years. But planning a corporate milestones event can be tricky- there are many things to consider. Don't let the stress of planning a corporate event deter your choice to throw one, your employees deserve to feel appreciated for their hard work towards reaching your companies milestones. At Lovely Events Group, we will take care of all of the work that goes into planning a corporate event so that you can focus on enjoying your company's milestones. If you are looking for corporate event planning in Las Vegas, look no further!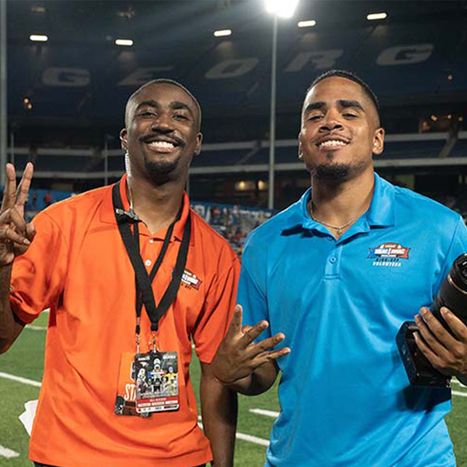 Corporate Milestone Celebration
Has your company been running for 10 years? Did you open a new location? Maybe you just launched the product you have been working on for years. All of these and more, are great reasons to throw a company milestone celebration! Throwing an event like this is just one way you can show your employees that you appreciate all the work they do. If you want to really show your appreciation, work with us so we can make sure to plan your company a celebration that will be remembered for years to come!
We Bring Sophisticated Fun to Your Event
Event planning can be a lengthy process. From determining the venue to finding delicious food, our team does it all. We will listen to your vision and make it a reality. We focus on all of the details both big and small to provide you with a smooth process so that you can focus on celebrating your successes. Get a free consultation today and get ready to celebrate!