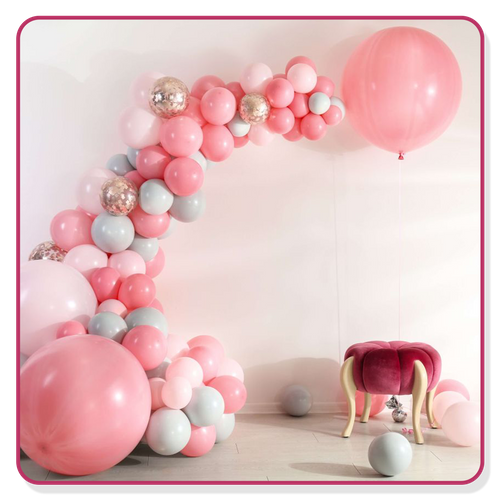 Add a Unique Touch To Your Event
Want to make your event stand out from the rest? There's no better way to do it than with balloon decor! Thankfully, at Lovely Events Group, we specialize in handcrafting beautiful balloon decor that's perfect for any event. Whether your goal is to add a little something extra that helps your event stand out or you have a specific color scheme in mind, we'd love to work with you to ensure that your next event is as enjoyable as it is unique!
MORE THAN A PARTY PLANNER
At Lovely Events Group, we're proud to be the go-to party planner in Las Vegas — but we're so much more than just planners and coordinators. We're also dedicated to ensuring that everything comes together perfectly! There is no doubt that the décor of an event can help to bring everything together, and no matter what you have in mind, we would absolutely love to work with you to make certain that your vision is realized.
Perhaps most importantly, we're here to meet your unique needs. Every event is different, and we take the time to listen to what matters to you the most so we can bring your vision to life. Whether you prefer to be hands-on with our team of party planning experts or you'd rather give us a list of bullet points and let us handle the details, we would be honored to be a part of your next special event.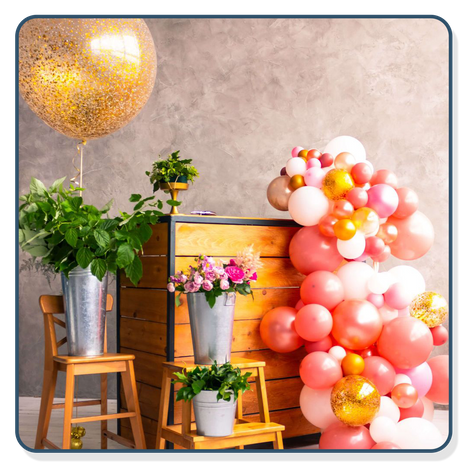 HOW WE MAKE YOUR EVENT GREAT
For the team at Lovely Events Group, the work we do is more than just a job — it is our genuine passion. That's why when you enlist our help for your event, we are happy to dig into all of the little details in order to ensure that your event is unique. Of course, that includes everything from centerpieces at the tables to flower arrangements to our specialty, balloon décor. We know that the details matter, and whether you're hosting a baby shower, a wedding reception, a corporate event, a graduation, a birthday party, or something else entirely, we think you'll find that working with our planner is a satisfying experience from start to finish.
At the end of the day, if you're searching for an event planner, a party planner, or an event management company, we hope that you'll turn to the team at Lovely Events Group. We bring passion, dedication, and hands-on experience to all we do, and our expertise is sure to be a part of what sets your event apart.
CONTACT US TODAY
Are you ready to discuss the details of your event? Interested in learning more about the balloon décor options we provide? We would love to hear from you, so contact the team at Lovely Events Group today to speak with our team and start discussing your event. We'll take the time to listen to your needs, come up with a plan, and provide you with an estimate to ensure that we bring your vision to life!
Our Latest Work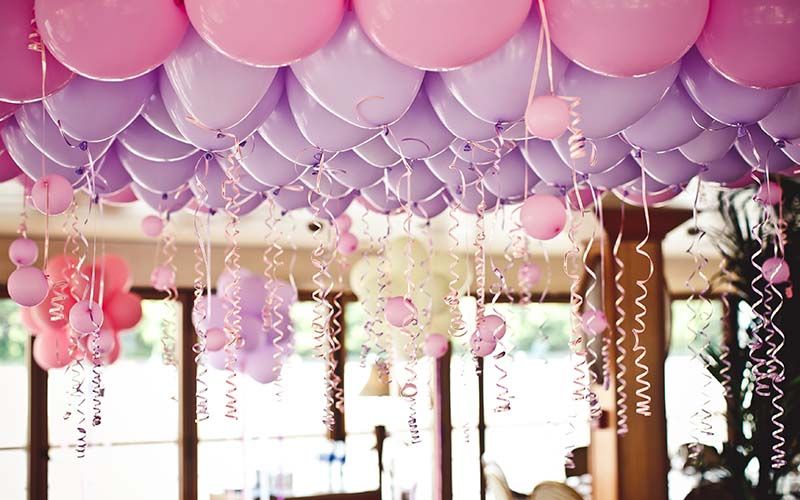 Ceiling Installment Helium Balloons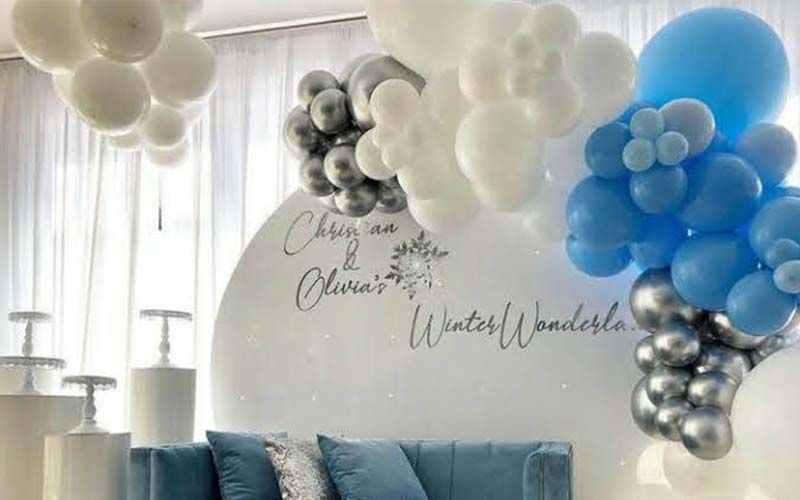 Featuring our Pro Balloon Package paired with our event rentals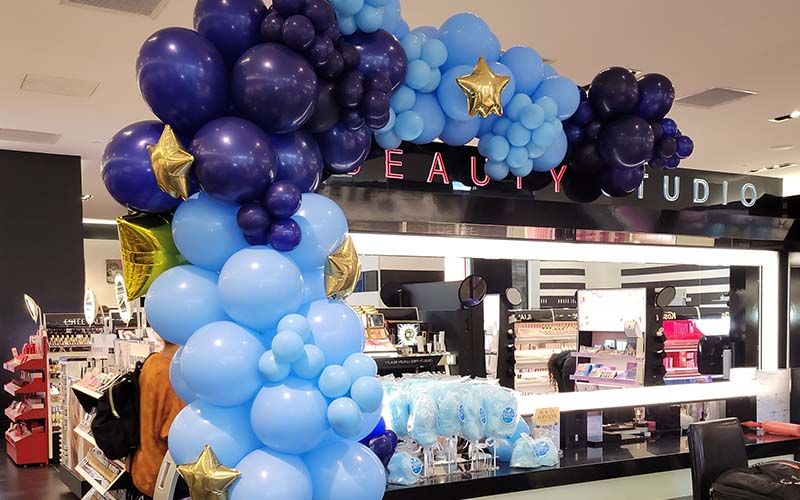 Featuring our Basic Balloon Package 7ft Organic Balloon Garland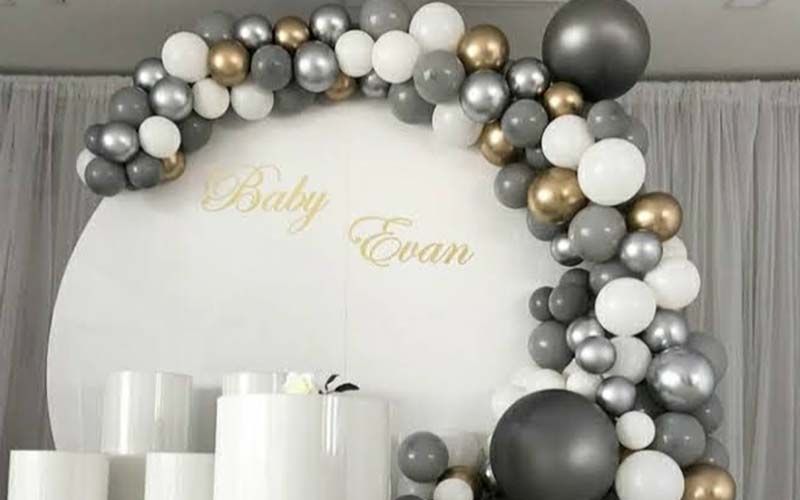 10ft Organic Balloon Garland with our Circle Backdrop Rental & White Cylinder Pedestals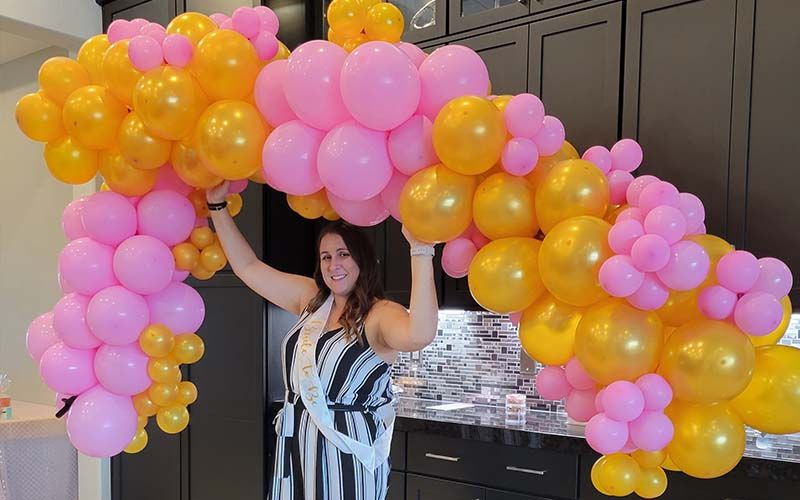 Featuring the Bride to Be posing with her Organic Balloon Garland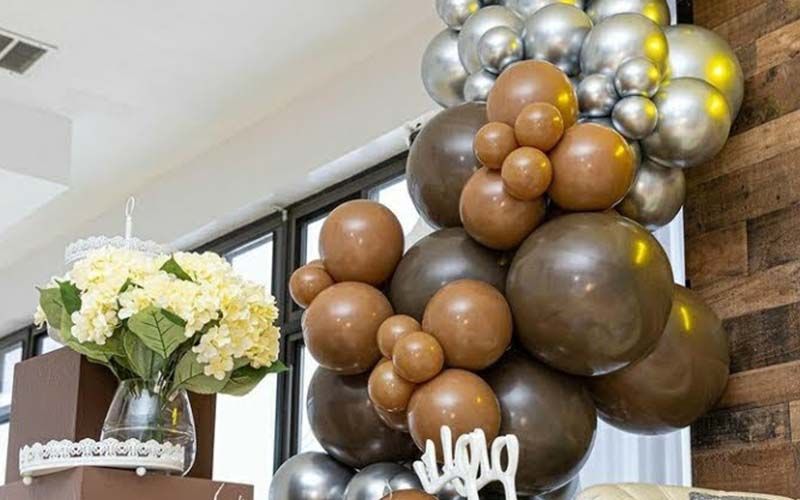 7ft Organic Balloon Garland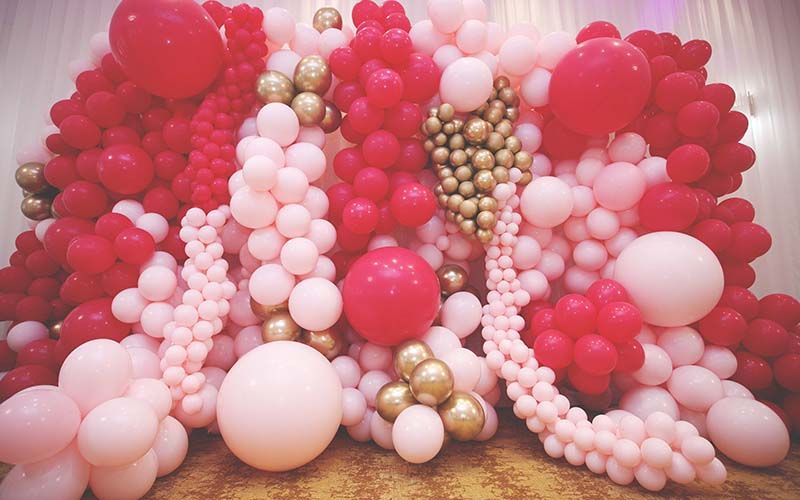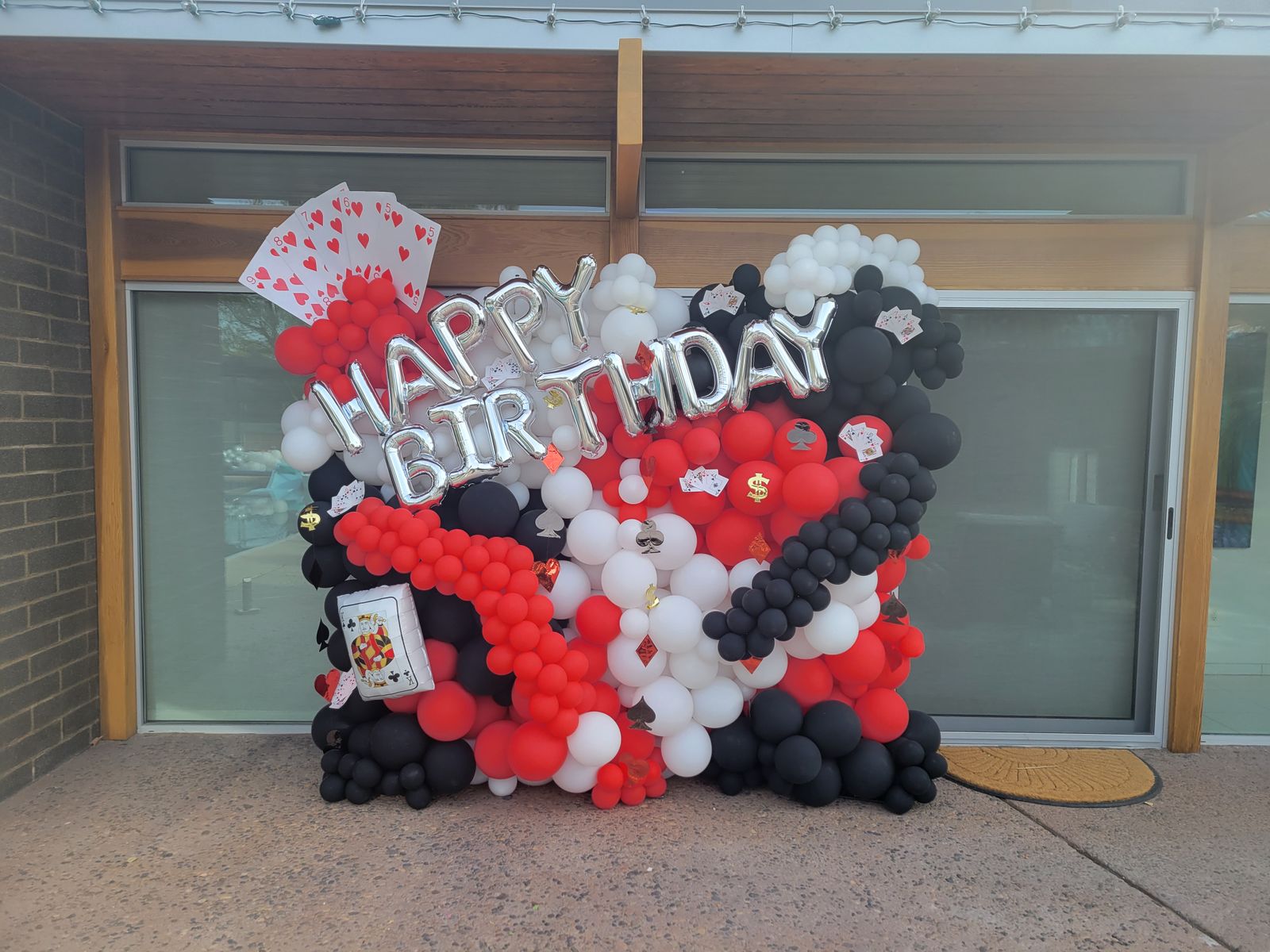 5'x5 Organic Casino Royale Balloon Wall
Partnership with: Balloons with A Twist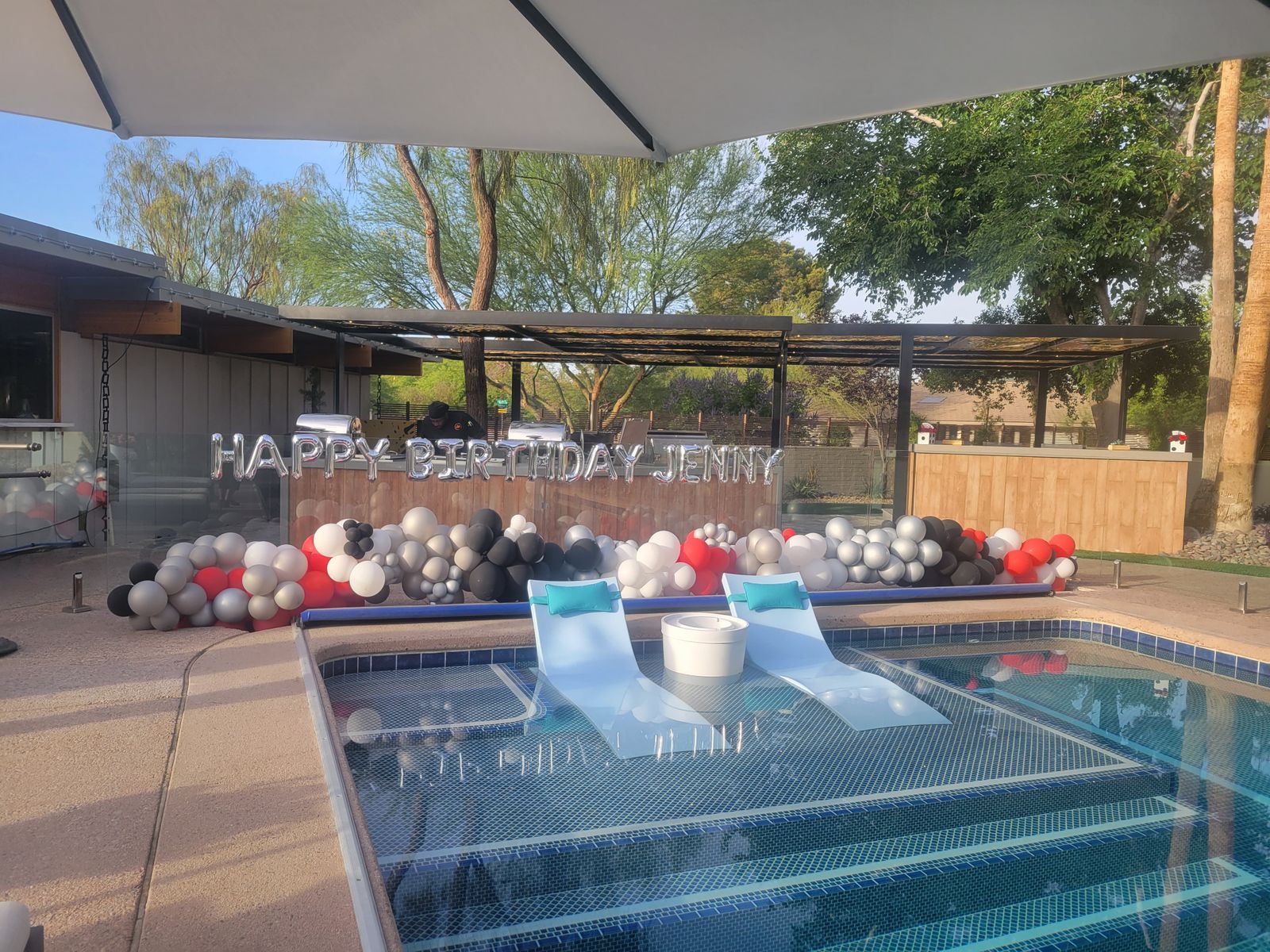 25' ft Organic Balloon Garland
Partnership with: Balloons with A Twist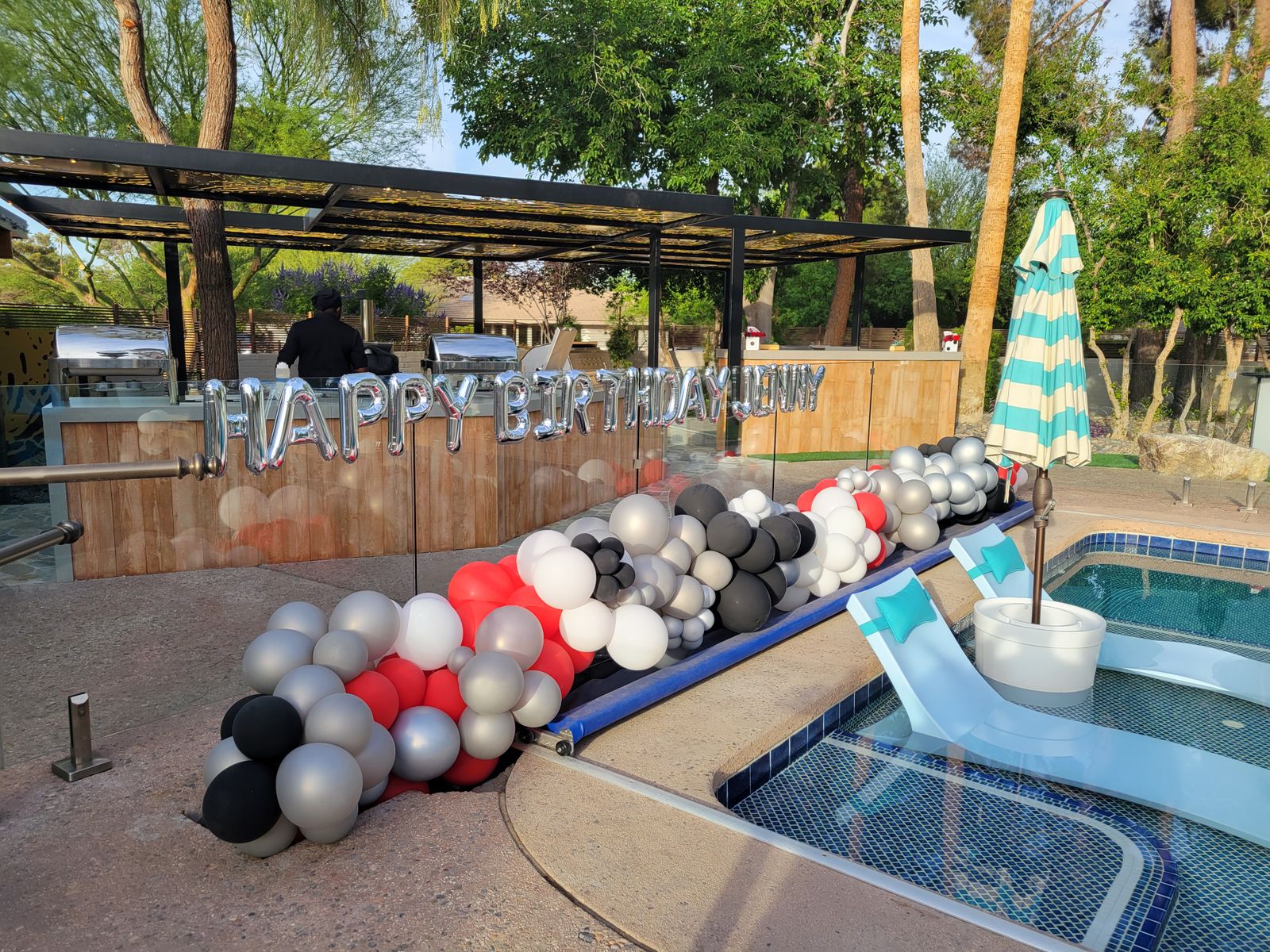 Partnership with: Balloons with A Twist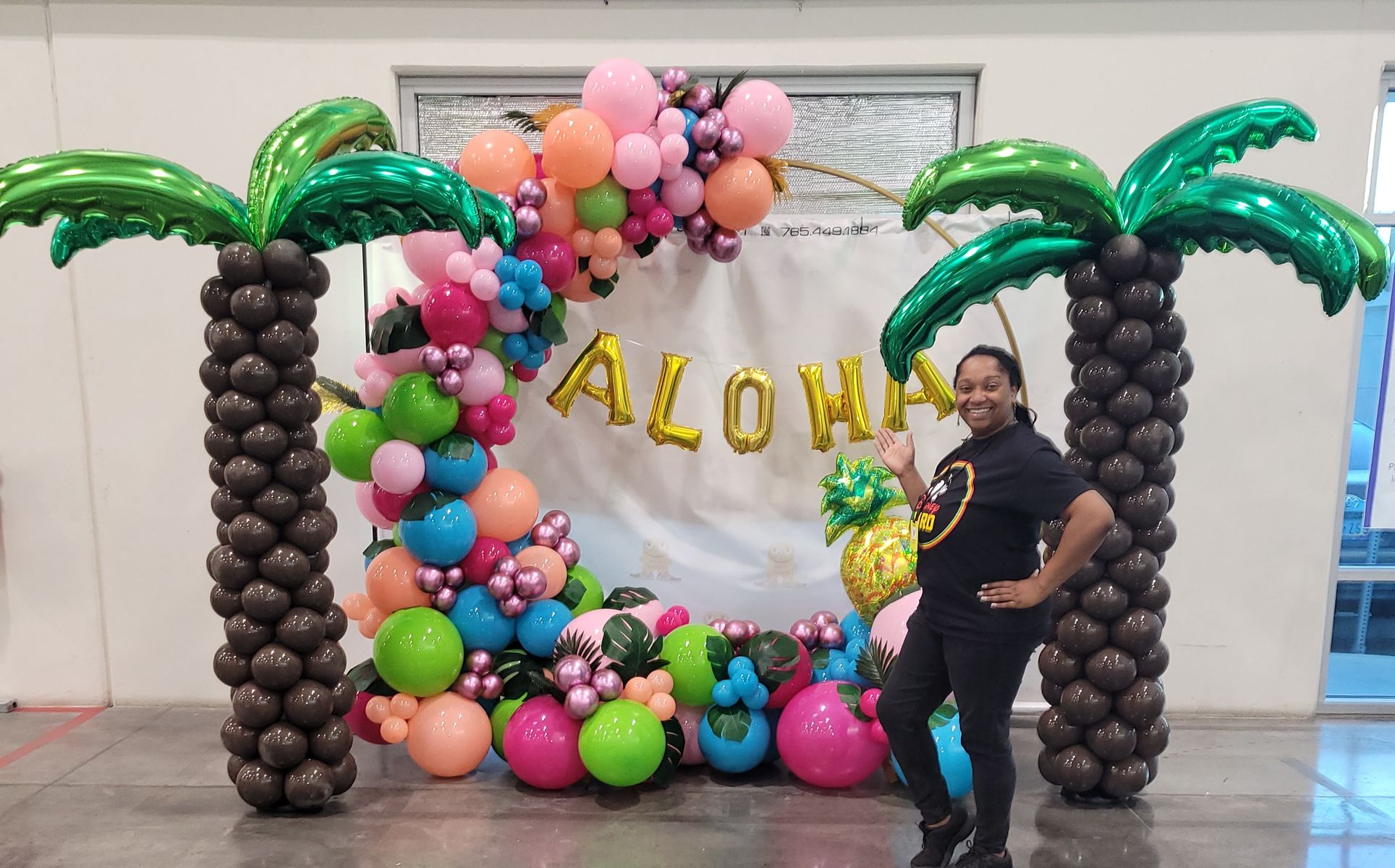 Aloha Organic Circle Arch Balloon Garland
Partnership with: Picture Perfect Party Decor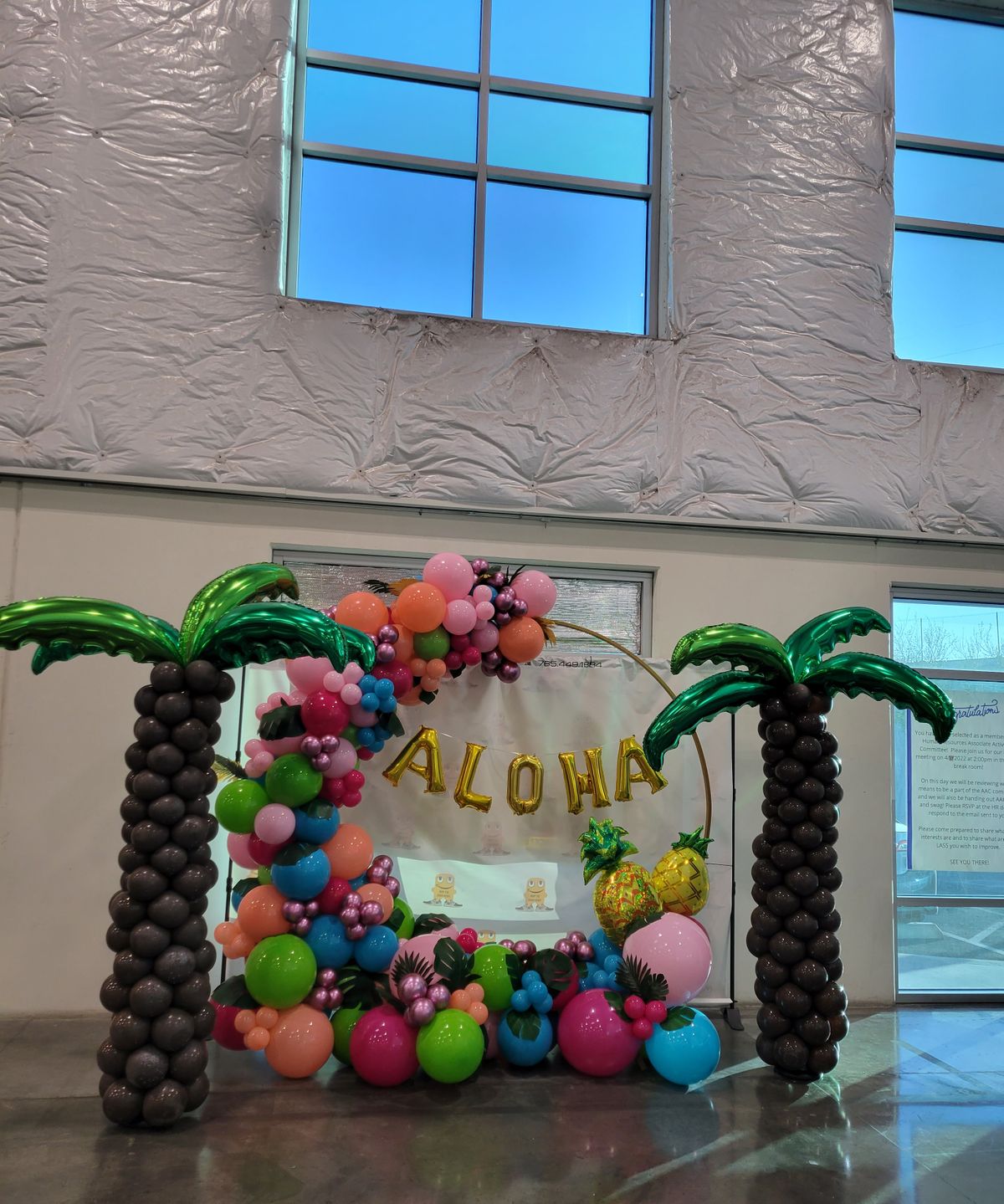 Aloha Organic Circle Arch Balloon Garland
Partnership with: Picture Perfect Party Decor