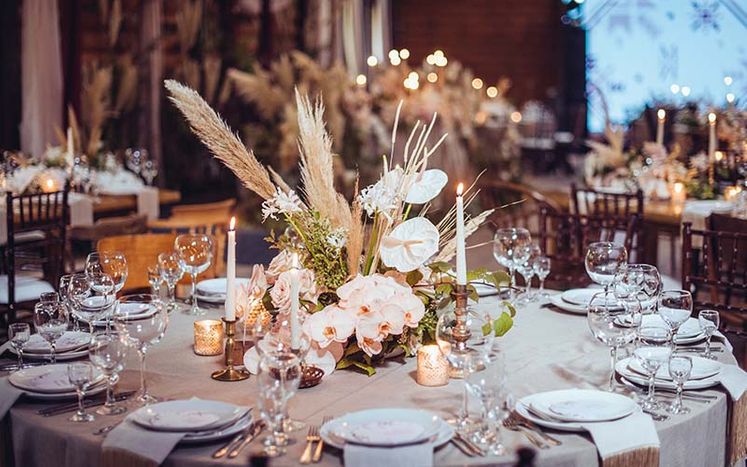 An Event to Remember
Our event planning services start with taking the time to understand what you really want. We will connect you with the right vendors, and together we will plan an event to remember.
We are dedicated to bringing sophisticated fun to your event! Feel free to browse what our event planning includes below, and reach out if you are ready to start planning an event that guests will remember forever.
THE EVENT PLANNER YOU'VE BEEN SEARCHING FOR
At Lovely Events Group, our mission is to ensure that whether you're planning a wedding, a baby shower, a graduation party, a corporate celebration, or something else entirely, you know you're in good hands. We know that finding a great party planner can feel like an impossible challenge. If you've had a bad experience with another planner in the past, or the sheer thought of planning an event leaves you feeling overwhelmed. Whatever the case may be, it is our goal to make your life simpler. Together we will plan your event, so that you can be a guest at your own party!
We believe that everyone deserves to have an event that they enjoy, and for many, there's not much enjoyment in the details of planning for a special occasion. Not to worry, because that's our specialty! No matter what you have in mind, no matter the event, no matter your budget, we'll work with you to ensure that everything comes together perfectly. At the end of the day, it's part of what makes us different from your average event planner.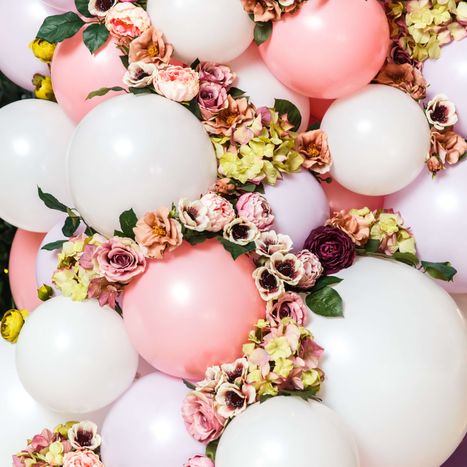 THE EVENT OF A LIFETIME
Backed by more than 13 years of hands-on experience in event planning, we know exactly what it takes to make your event one that you'll remember fondly for a lifetime. Whether you prefer to work with us directly to build your event from the ground up or you'd like to give us a basic outline and let our team of party planning experts come up with an aesthetic that's tailored to suit your specific needs, we would be honored and delighted to be a part of your event.
At Lovely Events Group, we take the time to understand just what you want to get out of your event, and then we'll bring that vision to life. We have connections with the best vendors in Las Vegas, and the end result is an event that people will recognize as the best of the year.
START PLANNING YOUR EVENT TODAY
Want to throw a baby shower for the special mama in your life? Need to go big to celebrate a milestone in your company? Interested in putting something special together to mark an anniversary? Whatever the case may be, the team at Lovely Events Group will be in your corner all along the way. We know that no matter the event you have planned, it's important to make it special. Ultimately, there's nothing that gives us greater joy than being a part of something truly memorable for our clients — and we will go the extra mile to make certain that it is.
You deserve an event that you'll cherish forever. Contact us today to learn more about how we can help, to discuss your plans, or to get started with a complimentary consultation so that we can understand the details of your event, and start organizing. We look forward to being a part of your special occasion!