Team dynamics!
Lovely Events Group is proud to be made up of a team that works diligently to bring your vision for your big event to life. We're passionate about what we do, and no matter the occasion you're celebrating, there's nothing we love more than working directly with you to ensure that it's an event that people absolutely love. Learn more about our team below!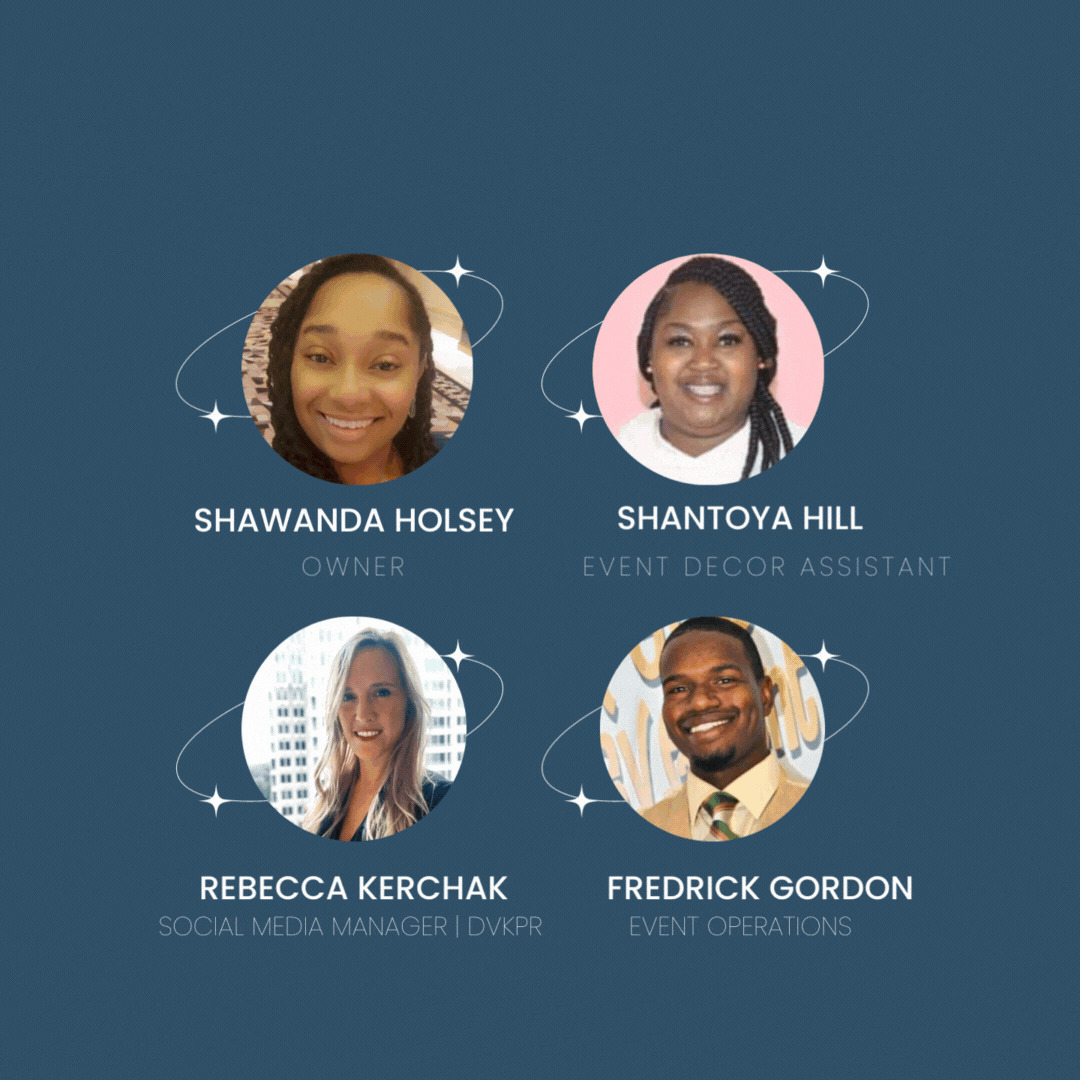 Why Choose Us For Your Next Event?
At Lovely Events Group, we know that no event comes together perfectly without a team effort. That's why we work together to ensure that everything comes together perfectly. Event planner, meeting planner, event coordinator — whatever you want to call the work we do, one thing is for certain, and that's that when you choose us, we'll always go the extra mile to take the stress out of your event and ensure that it all goes off without a hitch. Ready to get started? Put us to the test and we'll show you what makes us one of the best event companies in Las Vegas!