Wedding Officiant in Las Vegas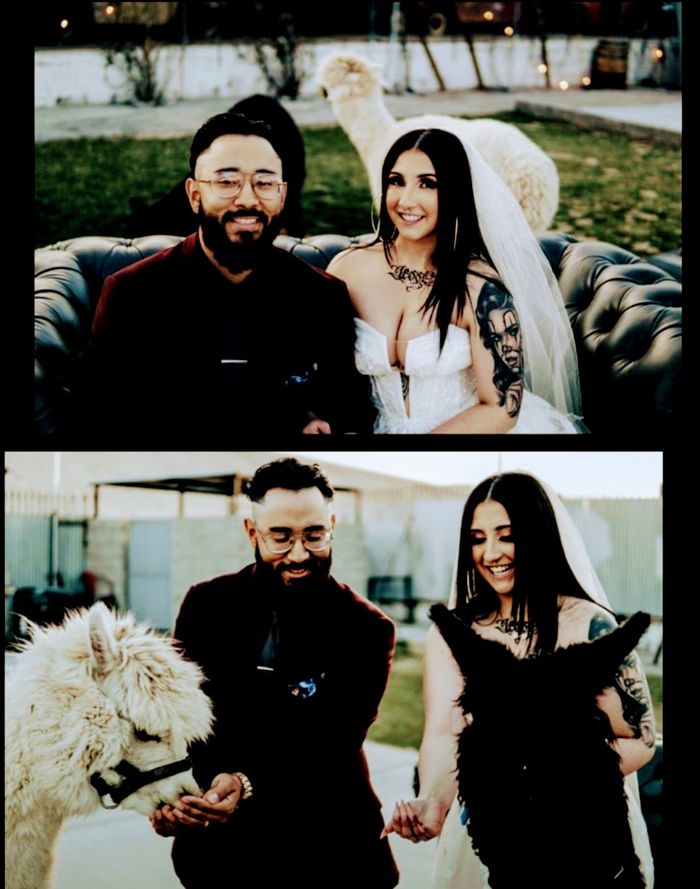 Wedding Officiant in Las Vegas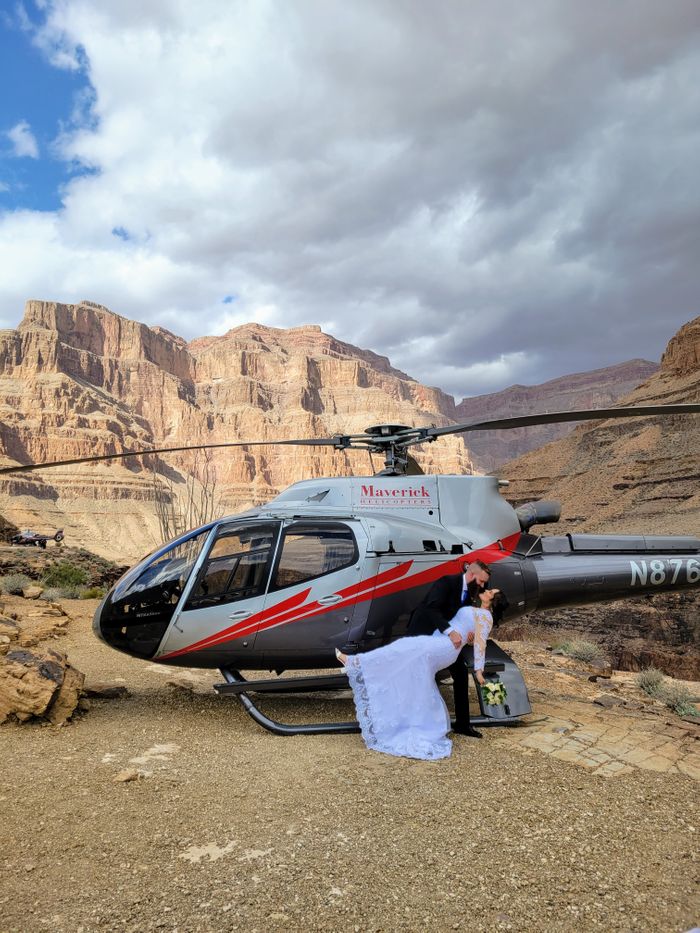 If you are looking for a wedding officiant in Las Vegas, look no further than Lovely Events Group! We have thirteen years of event planning experience, and we know how to make your wedding ceremony one to remember. Keep reading to learn more about our wedding officiant service and contact us today to get started!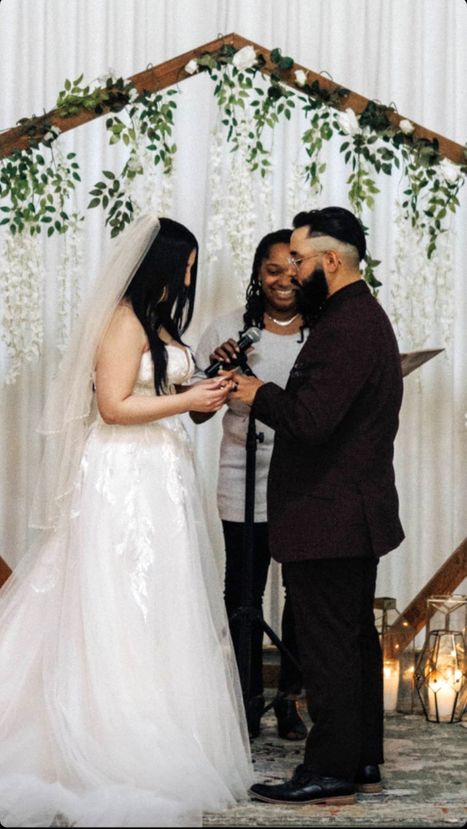 Create Your Custom Ceremony
We will work with you to create a custom ceremony that reflects your unique love story and your vision for the ceremony. We will also help you choose readings, music, and vows that are meaningful to you. We believe in helping make your wedding day as special as possible!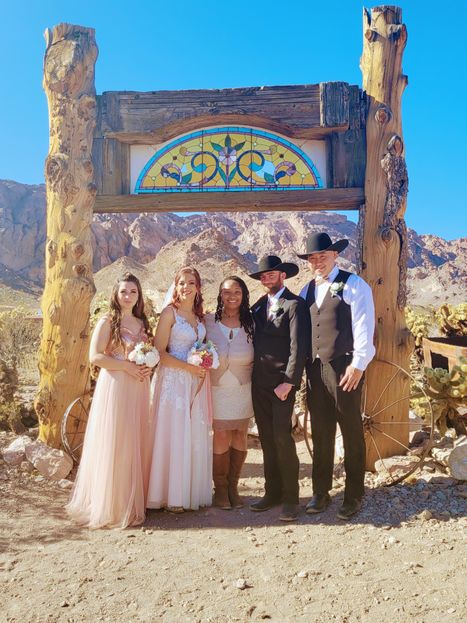 We Have Experienced Officiants
All of our officiants are experienced professionals and have performed many wedding ceremonies. You can be confident that your ceremony will be in good hands with us!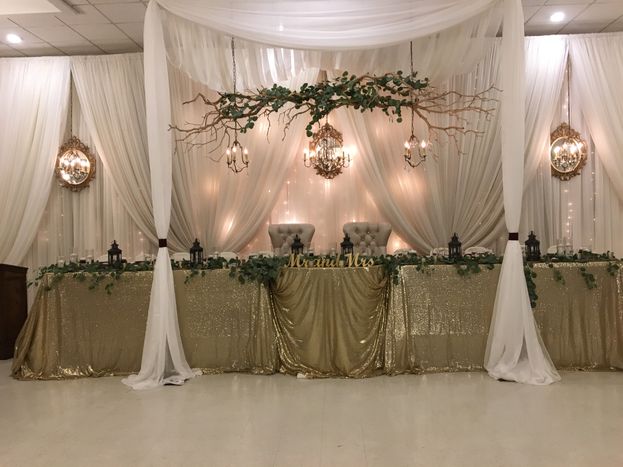 We Can Help You Plan Your Entire Wedding
In addition to wedding officiating, we also offer wedding planning services. We can help you with everything from booking vendors to creating a wedding day timeline. We have wedding planning options that work for any budget. Check out our Wedding Planning page to learn more about this service!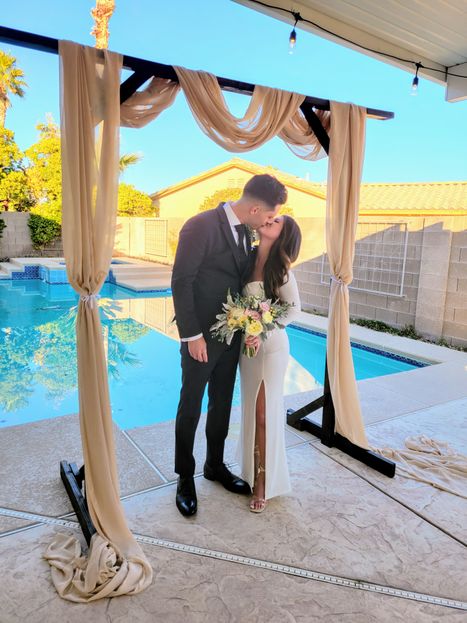 We Have Options For Every Budget
At Lovely Events Group, we believe that everyone deserves a beautiful wedding ceremony, which is why we have options for every budget. Contact us today to learn more about our wedding officiant services options!
Are you looking for a wedding officiant in Las Vegas? Lovely Events Group can help! With thirteen years of experience in event planning, you can trust our experienced professionals to help you have the best ceremony for your special day. If you are interested in working with a wedding officiant in Las Vegas from Lovely Events Group, contact us today for your free consultation!