Sophisticated and Memorable Wedding Planning
Sophisticated and Memorable Wedding Planning
At Lovely Events Group, we strive to make your special day the best it can be! Our goal is to give you a wedding that you can look back on with nothing but joy in mind, as we will coordinate everything to your liking. We are dedicated to providing you with a sophisticated event that will leave you speechless, as you want this day to be perfect for you and those you love.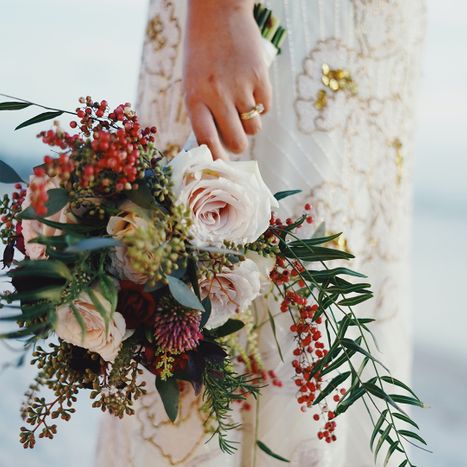 Why Hire A Wedding Planner?
You want your wedding day to be as stress-free as possible. The last thing you need on your mind is all the minute details that go into planning this special day. Let an expert handle it for you, as we will take care of all your specific needs while bringing your vision to life.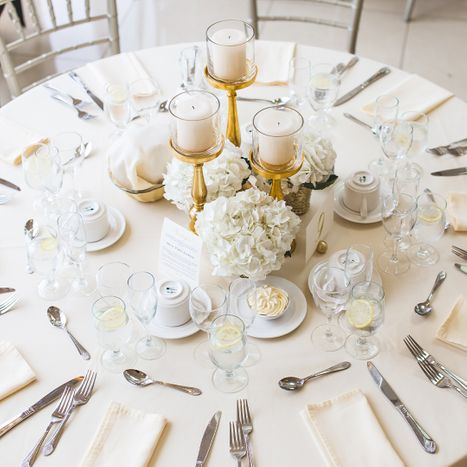 Services We Provide
Lovely Events Group will be with you every step of the way, from your initial consultation to the day of coordination. We can even officiate the event, as we will work with the couple to prepare the materials for the ceremony and perform the marriage itself.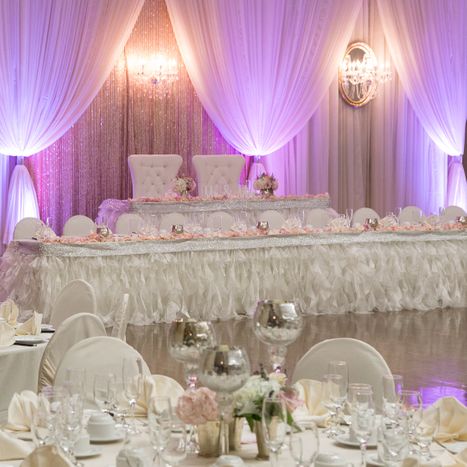 Budget
Weddings can range from highly luxurious events to a more modest and simple day, all depending on your wants and budget. When planning a wedding on your own, it is hard to know where you need to spend money, especially if you must meet a specific budget requirement. We will take care of this for you, as we have over 13 years of experience planning events!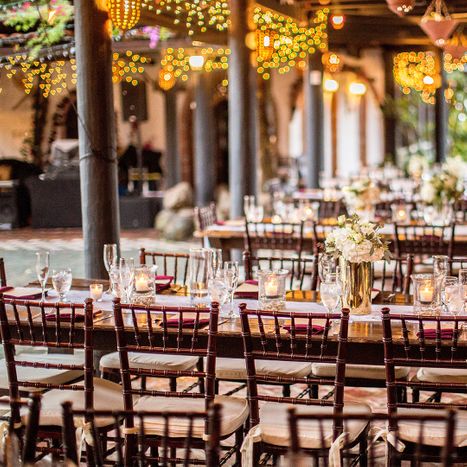 Save Yourself The Stress
Your wedding planner will help alleviate stress for the couple and vendors involved. The process is streamlined to make the event go smoothly. All last-minute details will be taken care of, as we will plan the day as if it was our own. The only thing you should worry about is where your honeymoon will occur!
If you require a wedding planner in the Las Vegas area, get a free consultation today to begin planning your beautiful day!